Here you will find profiles of some of the refugees from National Socialism who came to Wales. As you will find out, they came from a wide variety of backgrounds and had strikingly different experiences during their time here. Some only stayed for a short time, while others made Wales their permanent home. Click on their photographs/names for more information.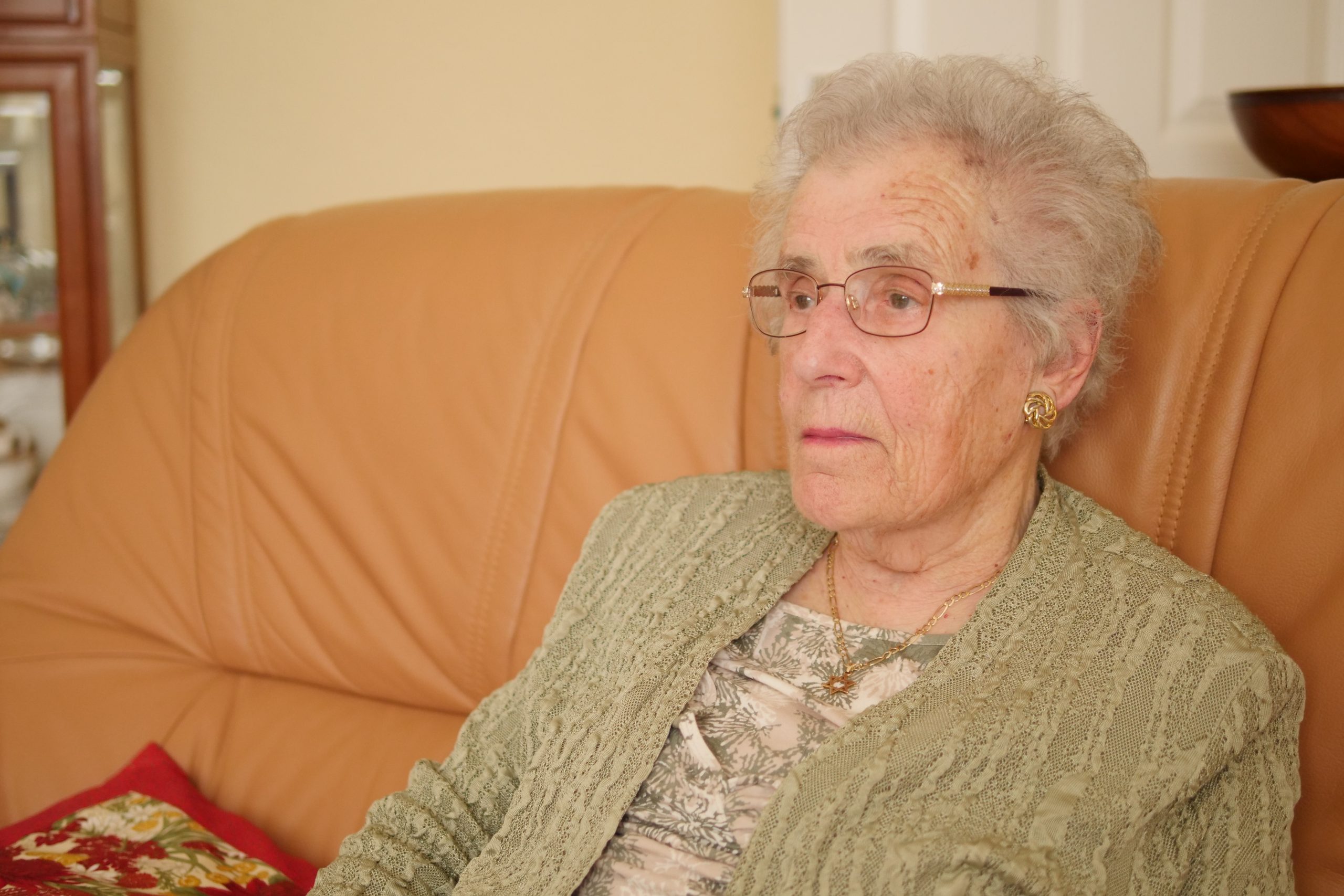 Renate Collins is the only child of a Jewish banker and nurse in Prague. She escaped on the last Kindertransport train to leave Czechoslovakia before the Second World War broke out, and was fostered by a Welsh family in Porth, South Wales. She lost 64 members of her family during the Holocaust (image © Amy Daniel)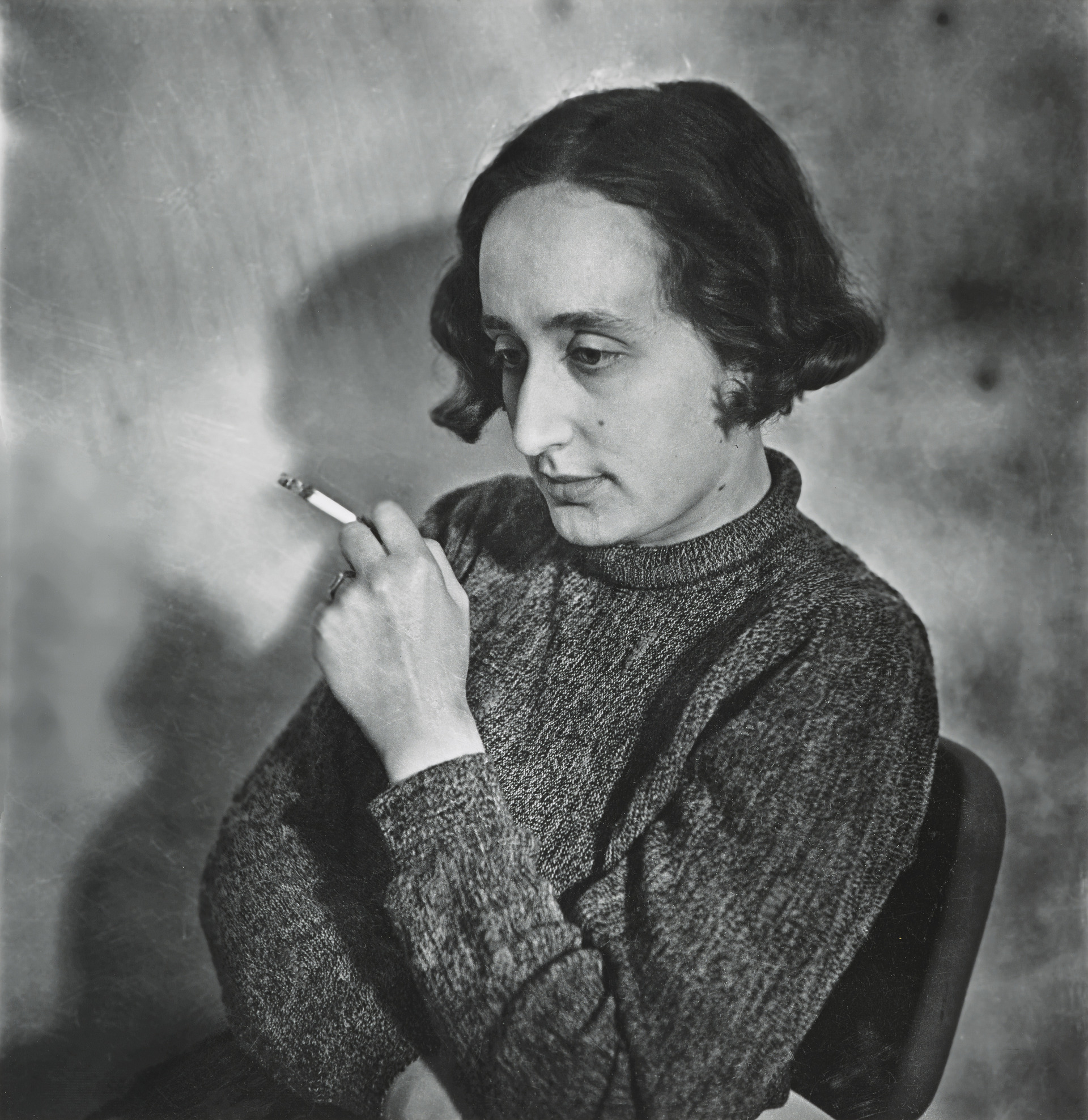 Edith Tudor-Hart was born in Vienna in 1908. A Jewish communist, she fled Austria in 1933 with her husband Alex to escape persecution. He worked as a doctor in the Rhondda Valley, and Edith took many photographs of South Wales and other industrial areas in Britain. She was later instrumental in recruiting members of the Cambridge Spy Ring (image © the estate of W. Suschitzky).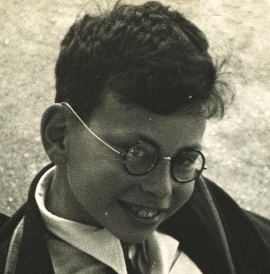 William Dieneman was a child refugee from Berlin. He first lived in Oxford and Bristol, before moving to Aberystwyth. He later became librarian of Aberystwyth University Library, remaining there for 25 years until his retirement in 1995 (image © Rachel Dieneman)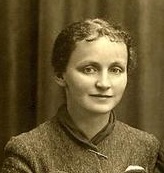 Kate Bosse-Griffiths came to Britain in 1937 from her home in Wittenberg, Germany. She had been dismissed from her job at the Berlin Egyptological Museum because her mother was Jewish. She moved to Wales in 1939 to marry her husband, John Gwyn Griffiths, learned Welsh and became an important Welsh literary figure. She was also instrumental in establishing the Swansea Egypt Museum in the 1970s (image courtesy Wikimedia Commons).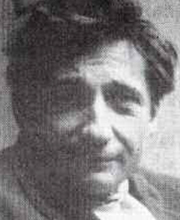 Heinz Koppel was born in Berlin to Jewish parents. He fled to Britain with his father Joachim in 1938, but his mother was too ill to travel. Heinz moved to Dowlais in 1944, and later lived near Aberystwyth. He became an accomplished artist, co-founding the 56 Group, which sought to revolutionise the cultural landscape of Wales (image courtesy 56 Group Wales)