One of the main outputs of the project is an exhibition on the history of refugees in Wales, which has been co-curated with modern-day refugees and volunteers. The exhibition is currently in Gallery 2 of the Aberystwyth Arts Centre, and will close on 29 January 2023. The exhibition will then move to the Senedd and Pierhead Galleries in Cardiff from 18 February 2023 until 18 April 2023. 
The exhibition tells the stories of those who fled from National Socialism in Central Europe to find sanctuary, drawing parallels with modern-day refugees. It includes artworks, objects, photographs, and literature created by refugees and those working alongside them, plus an exhibition film created by filmmaker Amy Daniel that explores the lives of refugees past and present.
We welcomed over 60 people to our launch event on 10 November 2022, coinciding with the anniversary of the November Pogrom (Kristallnacht) in 1938. One of the attendees was the Kindertransportee Renate Collins, who arrived in the UK on the last train to leave Prague in 1939. The event was catered by two of our co-curators, the Syrian Dinner Project and Arabic Flavour.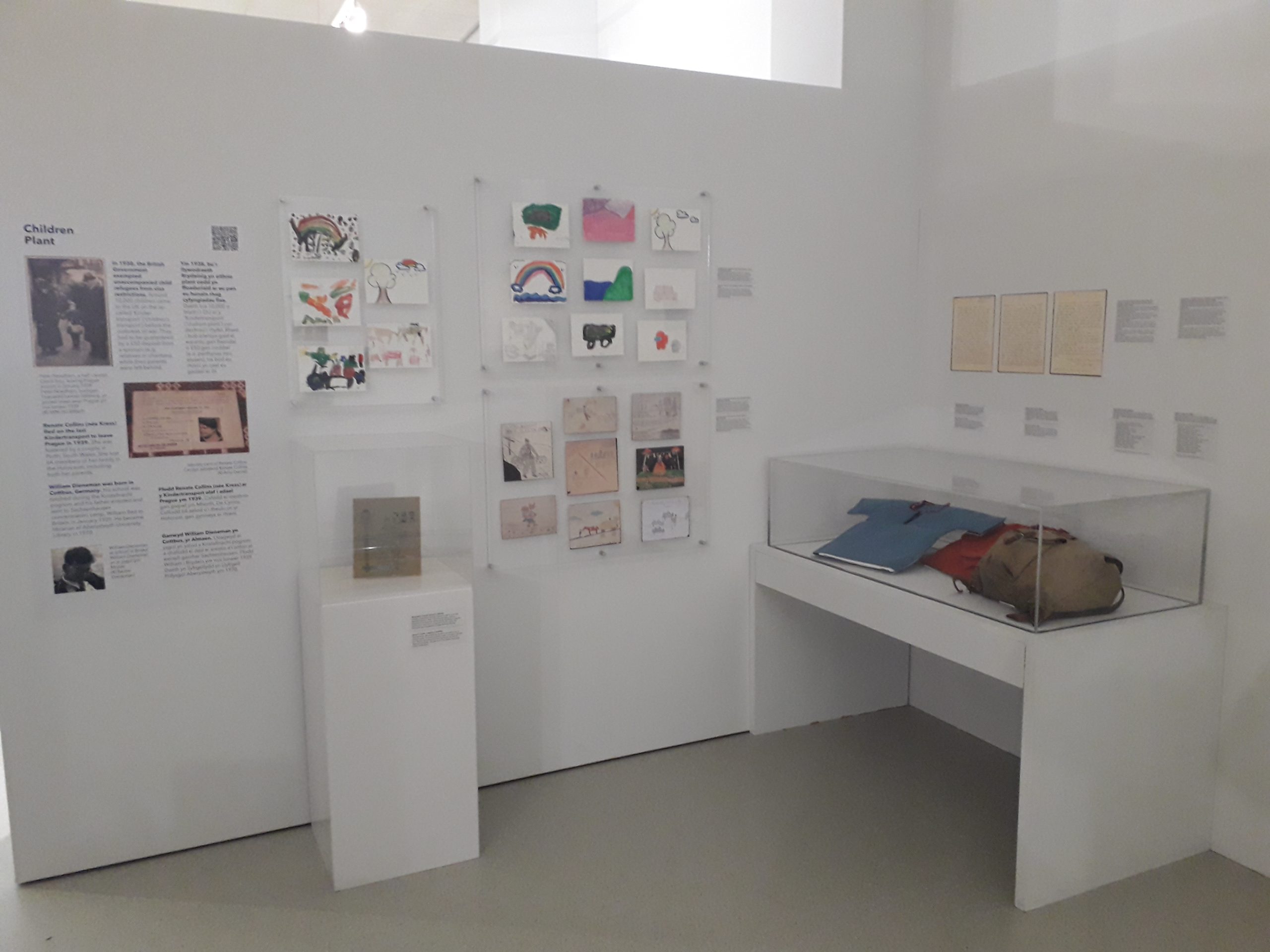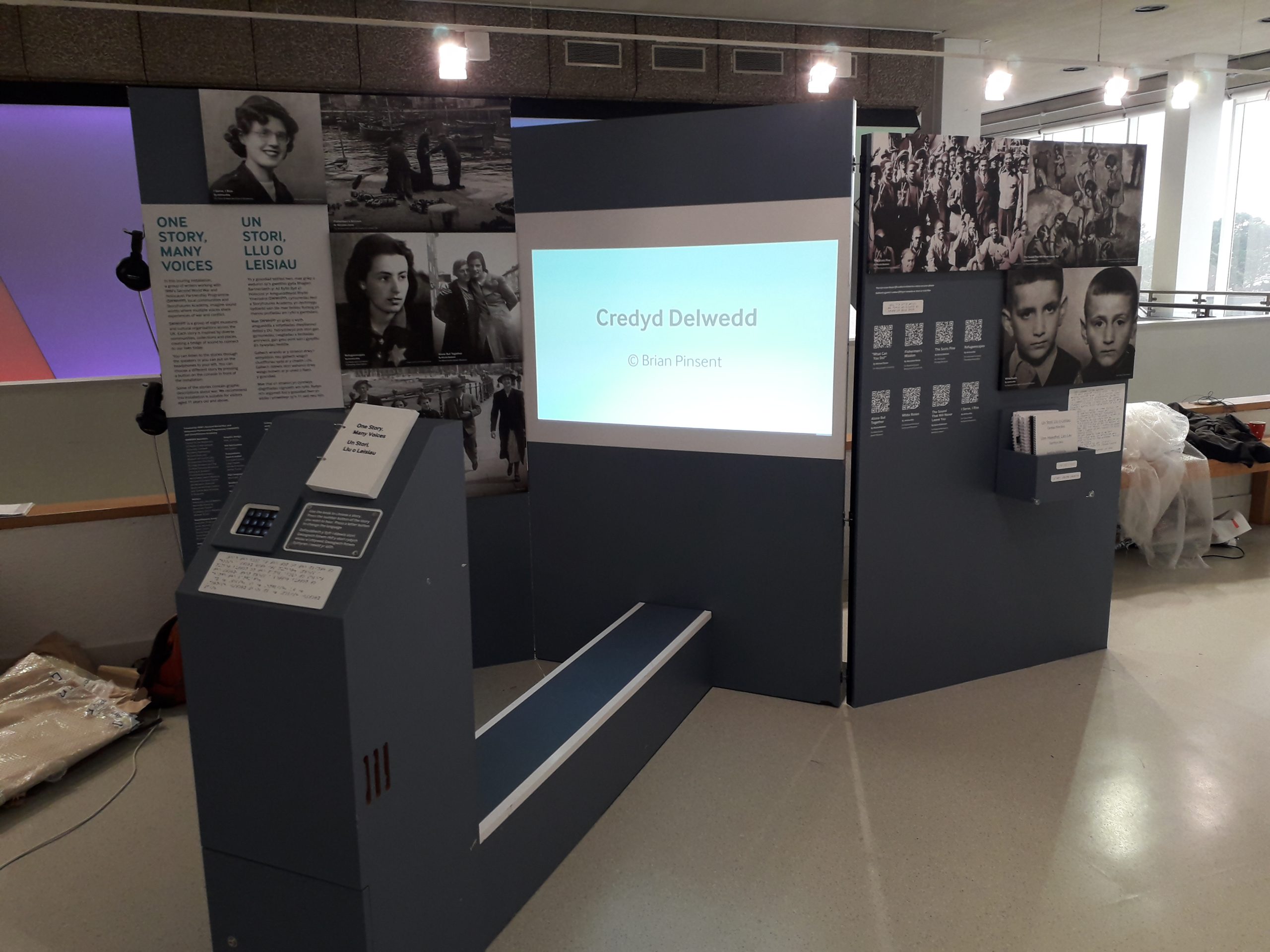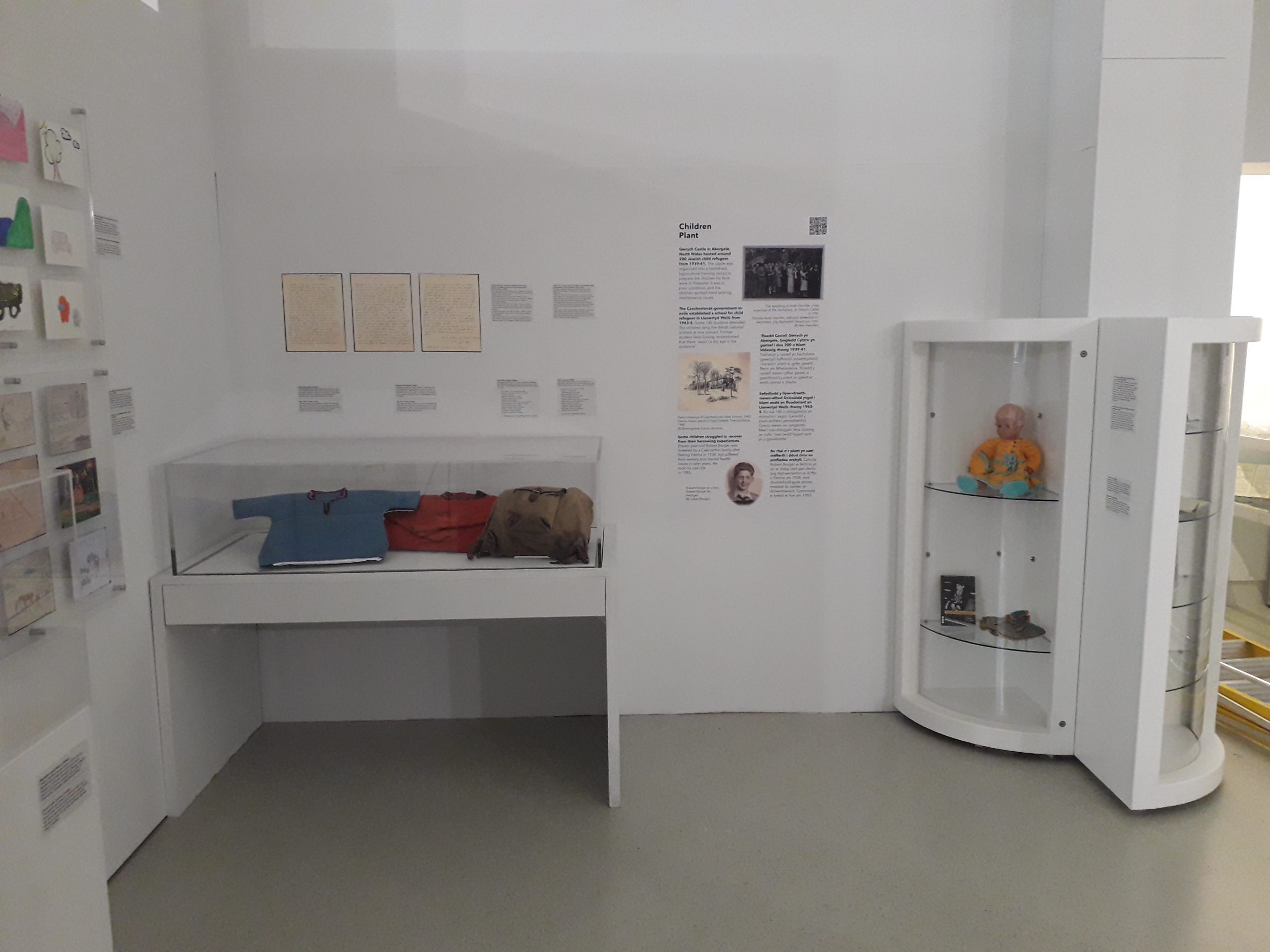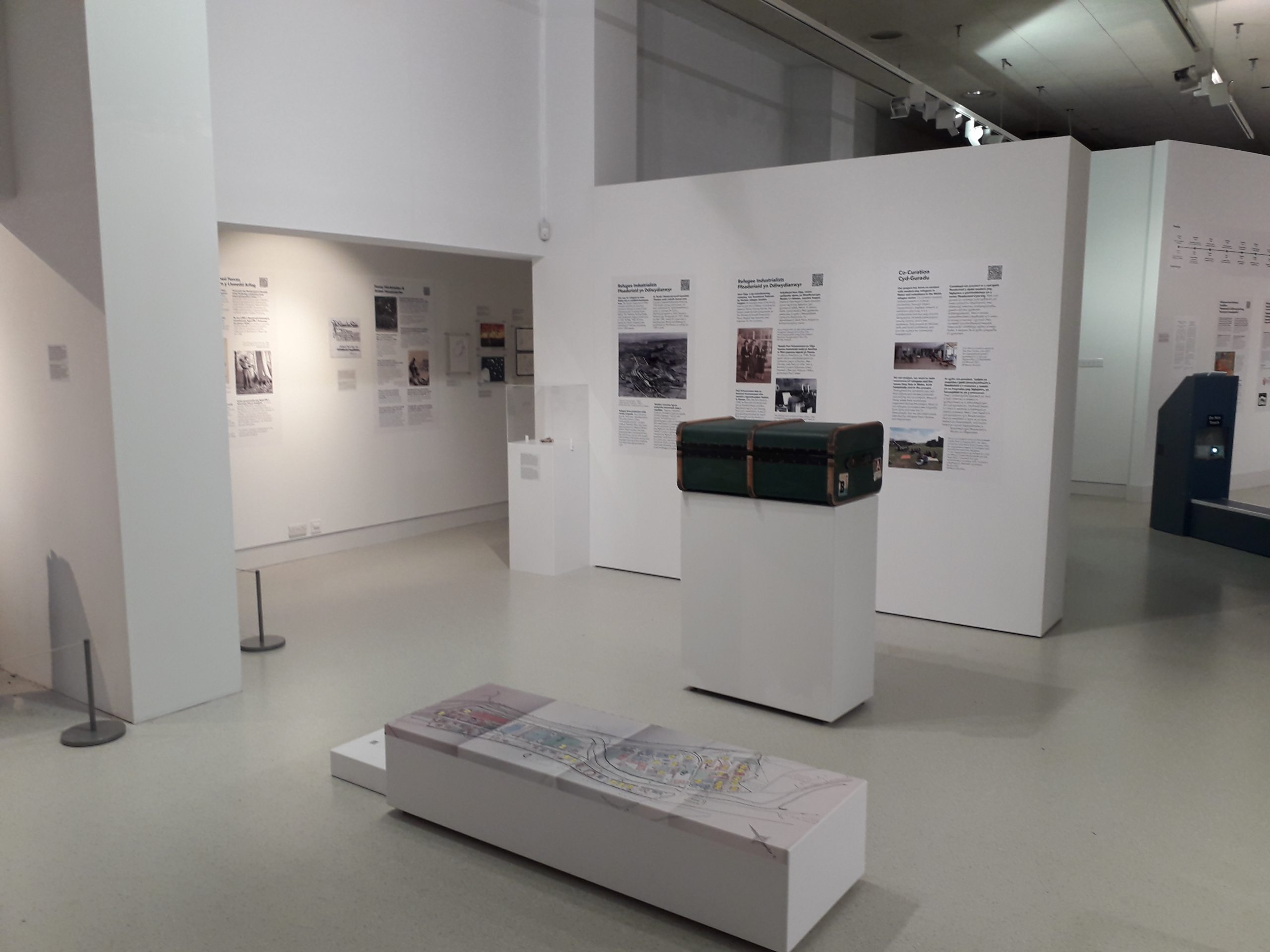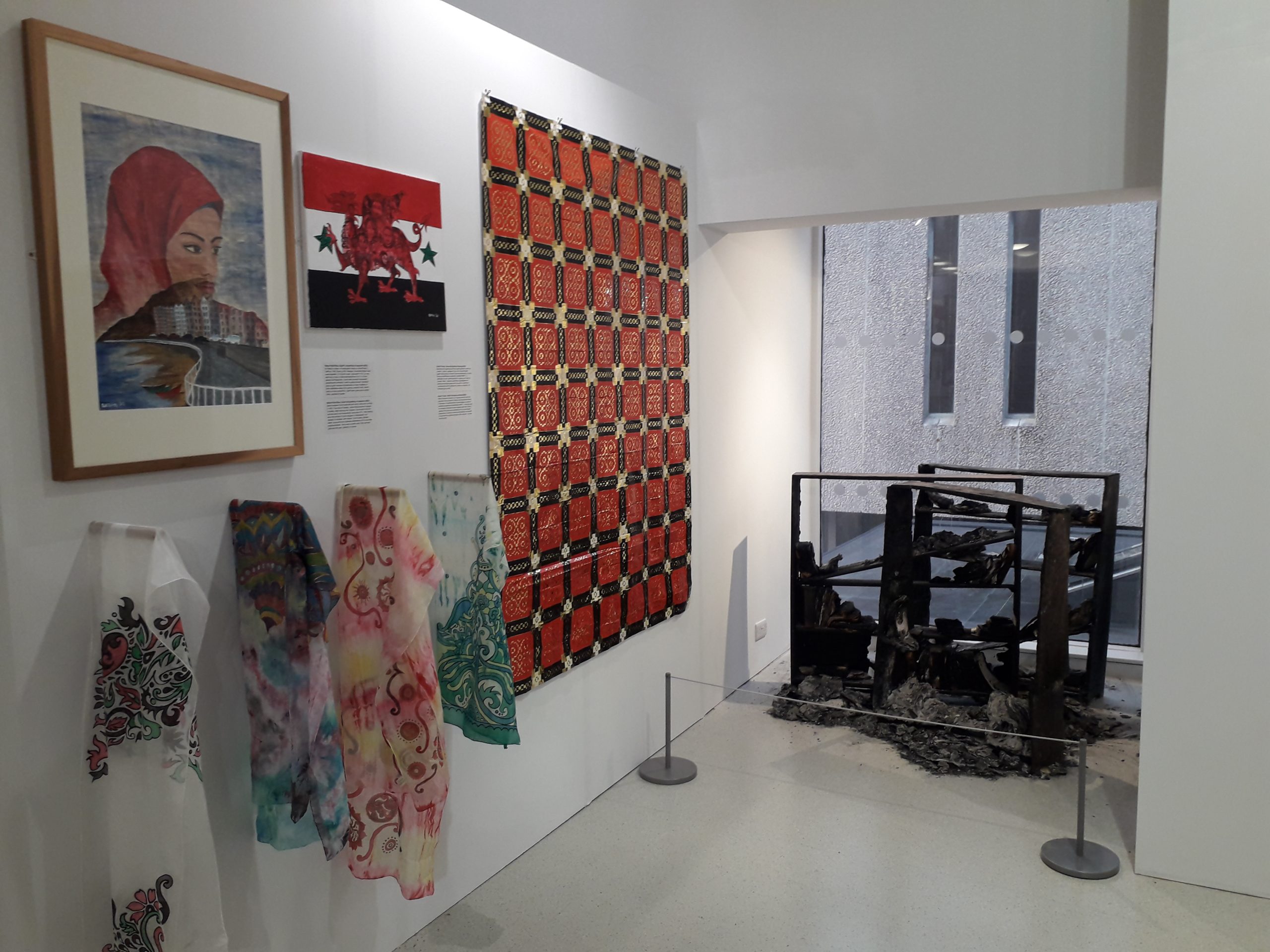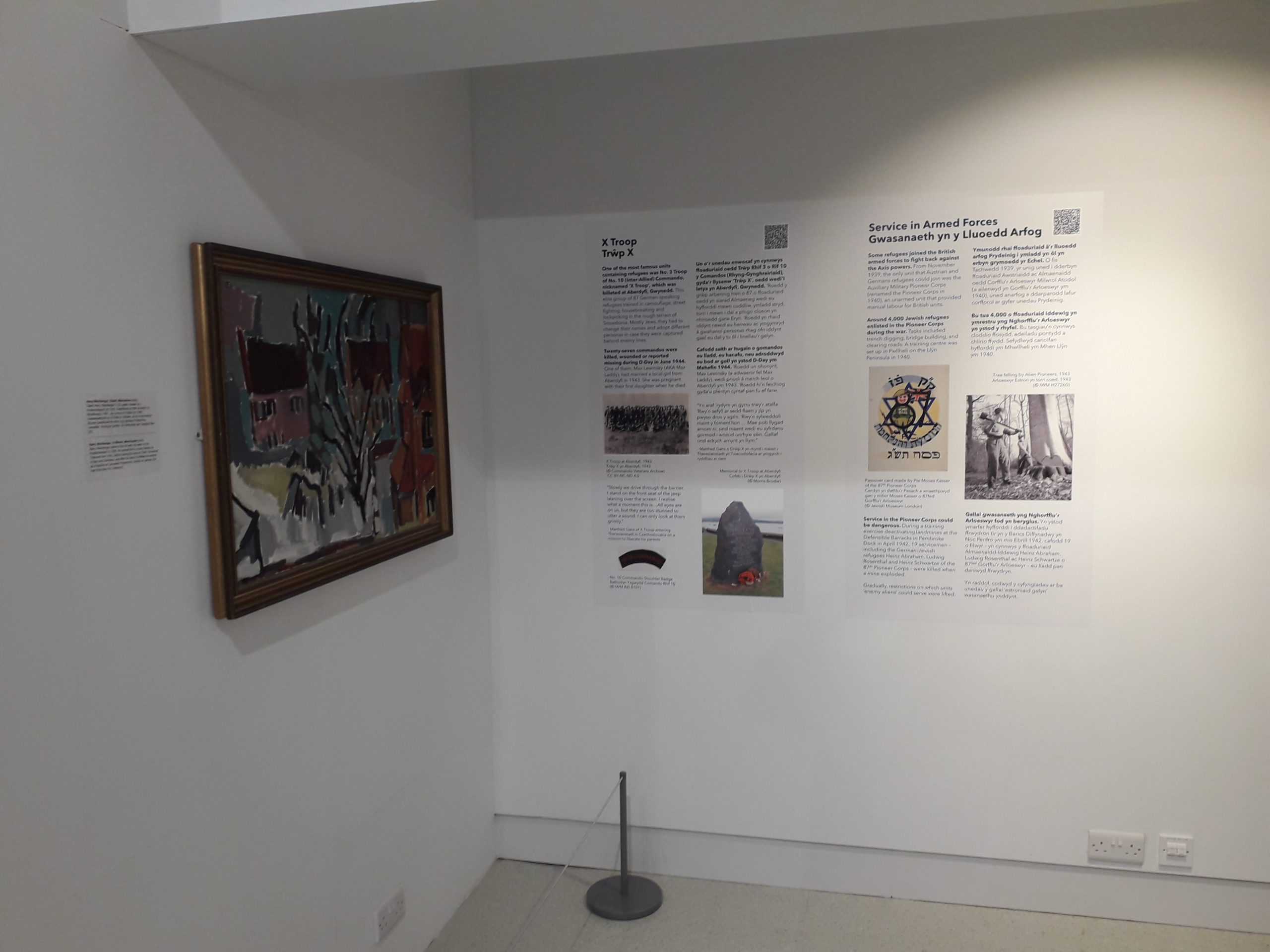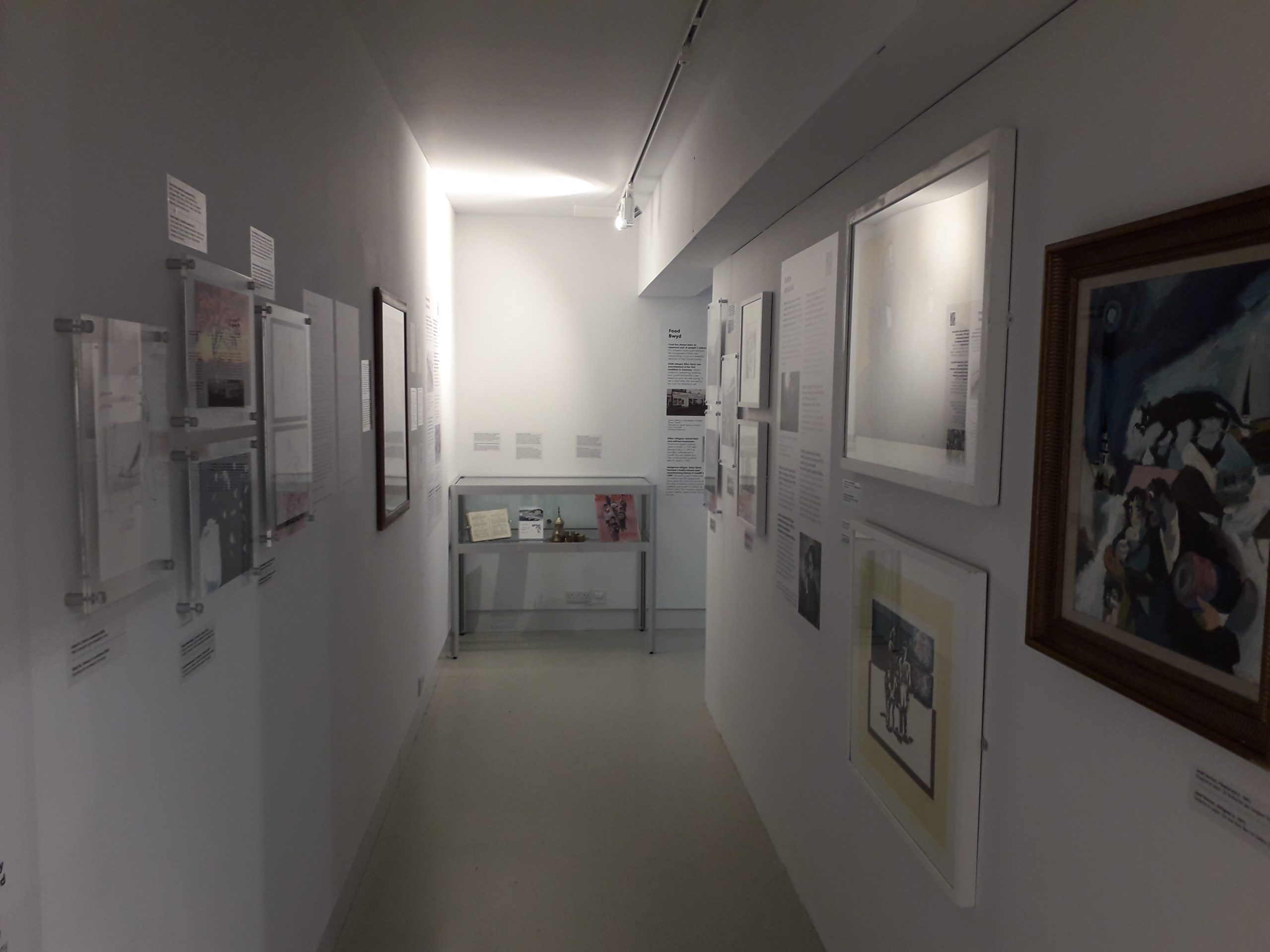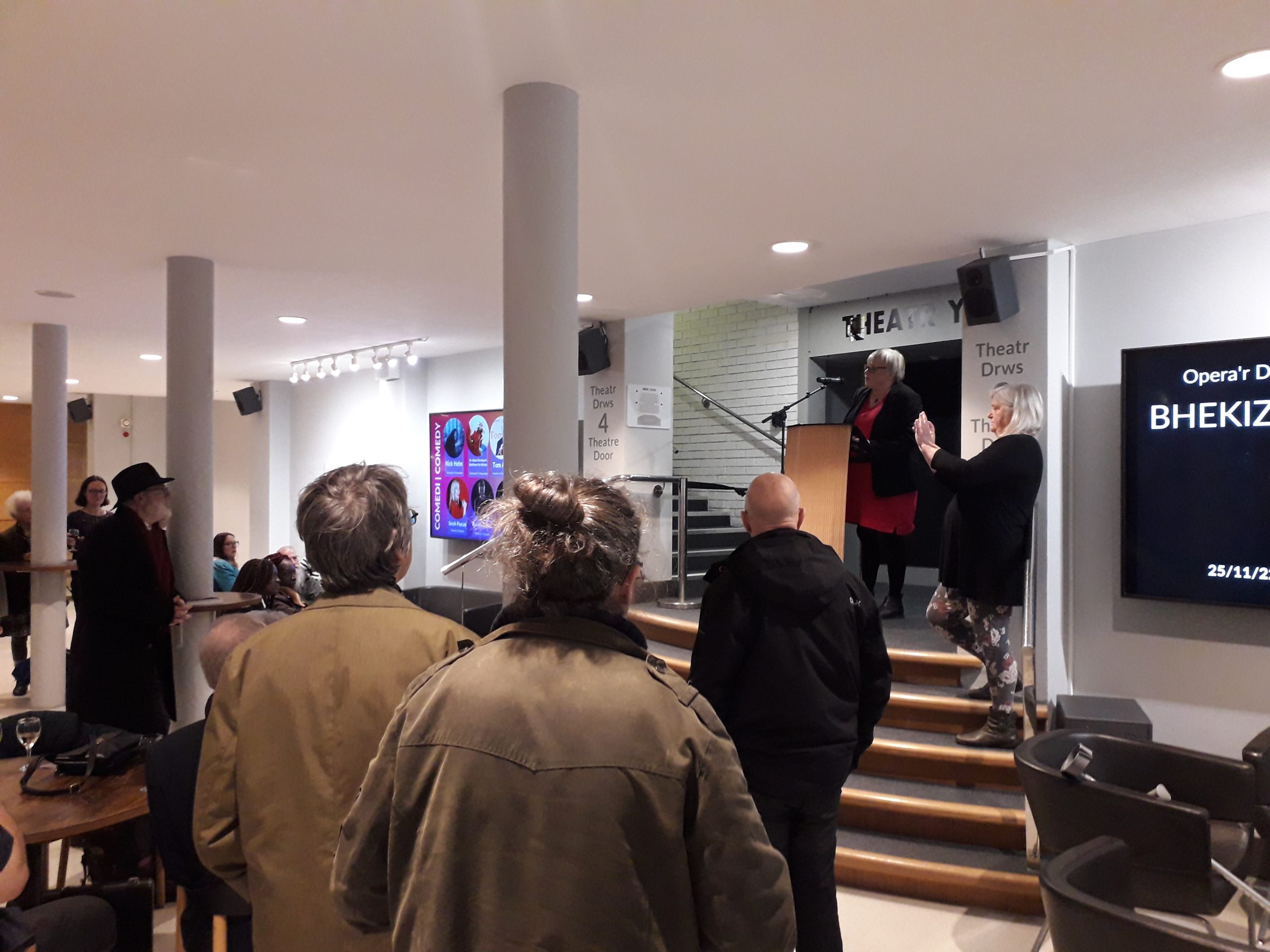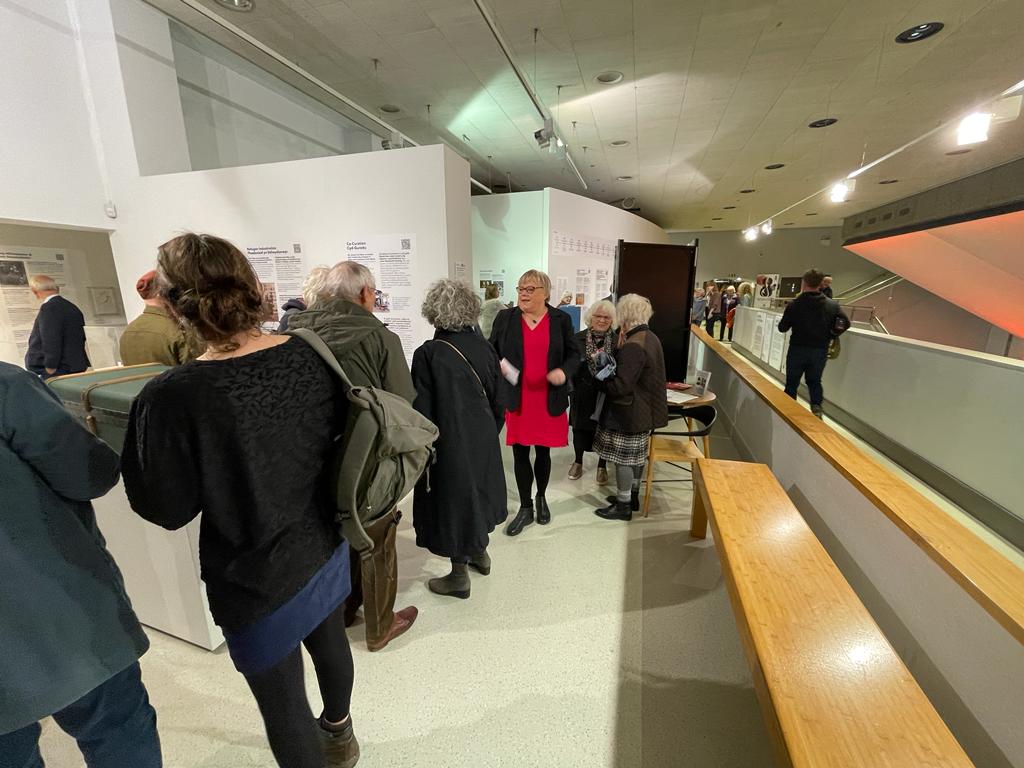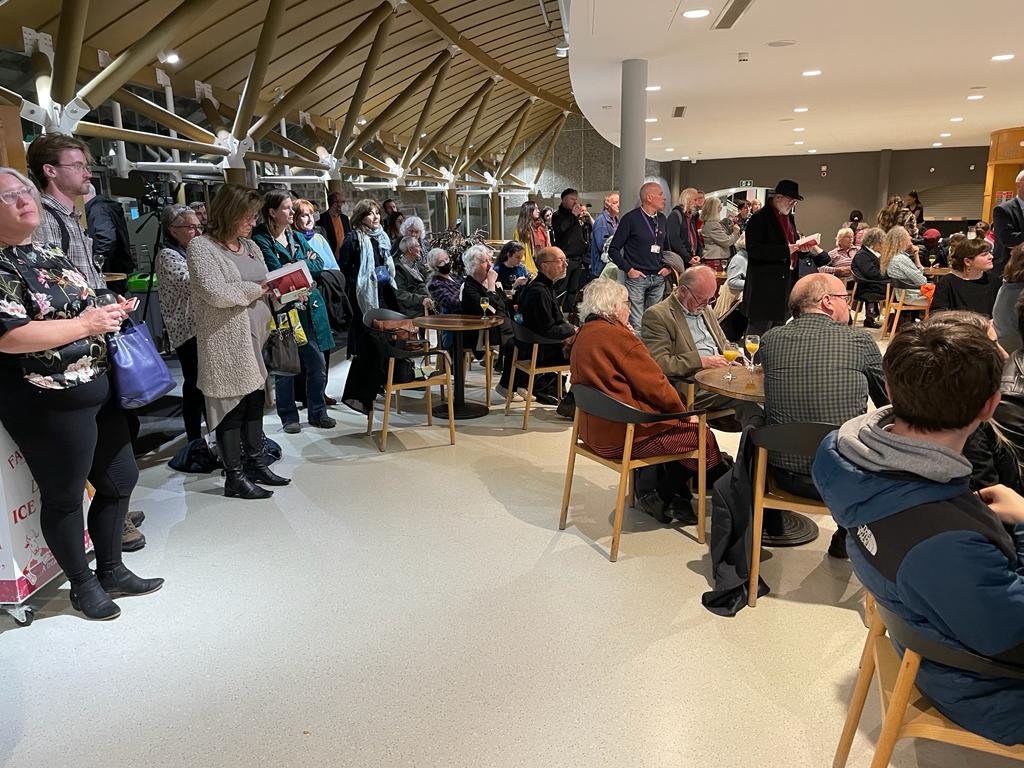 The exhibition film, shown below, was made by filmmaker Amy Daniel as part of the project. It contains interviews, conducted by Dr Andrea Hammel and Dr Morris Brodie, with both historical and contemporary refugees.