Aberystwyth University academics and researchers, interested in rural research issues, attended the first interdisciplinary networking event hosted by the Rural Futures Hub on the 17/11/21.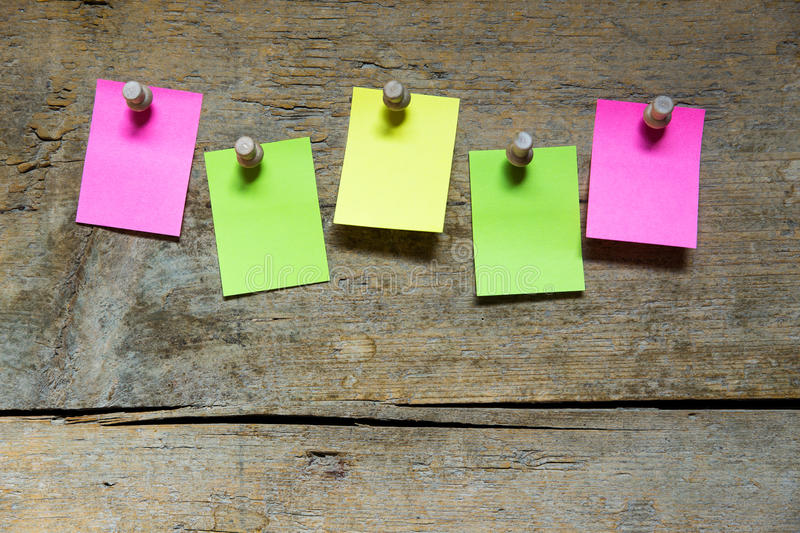 Key themes and challenges that emerged from the event included Rural Health (human and animal health/links); Transport and Connectivity (impacts of rural transport infrastructure and digital connectivity); The Rural Economy and pros and cons of tourism; The Environment (including land use and biodiversity loss); and Skills (identifying needs and upskilling in rural areas).
Details of Pump Priming Funds to develop these ideas further will be available very soon.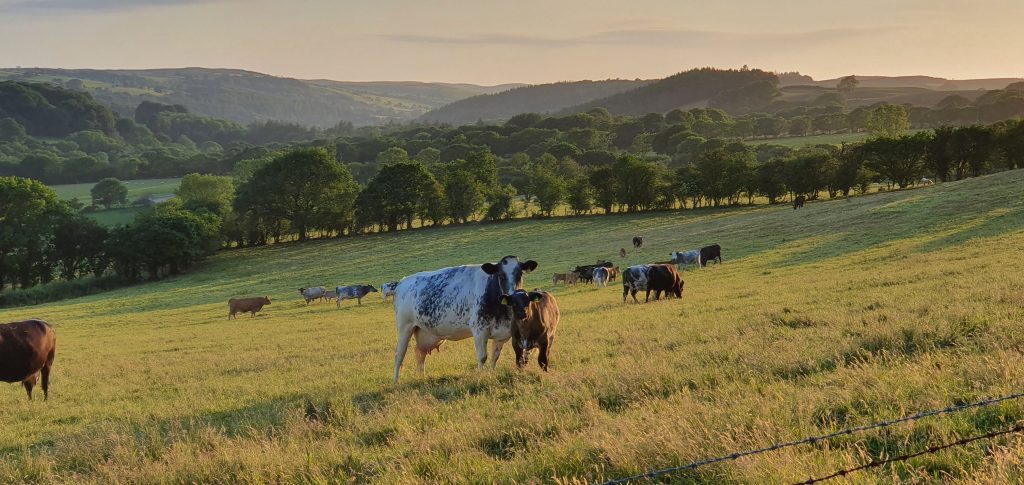 From the responses collected from the networking workshop (and there were any others interested who couldn't attend on the day), it is clear that there is a wealth of knowledge relating to rural research issues at Aberystwyth University, as well as access to links beyond the University to develop wider connections between the university and local and international communities, stakeholders and government bodies.
We look forward to hosting futures interdisciplinary events with AU staff and the wider community.