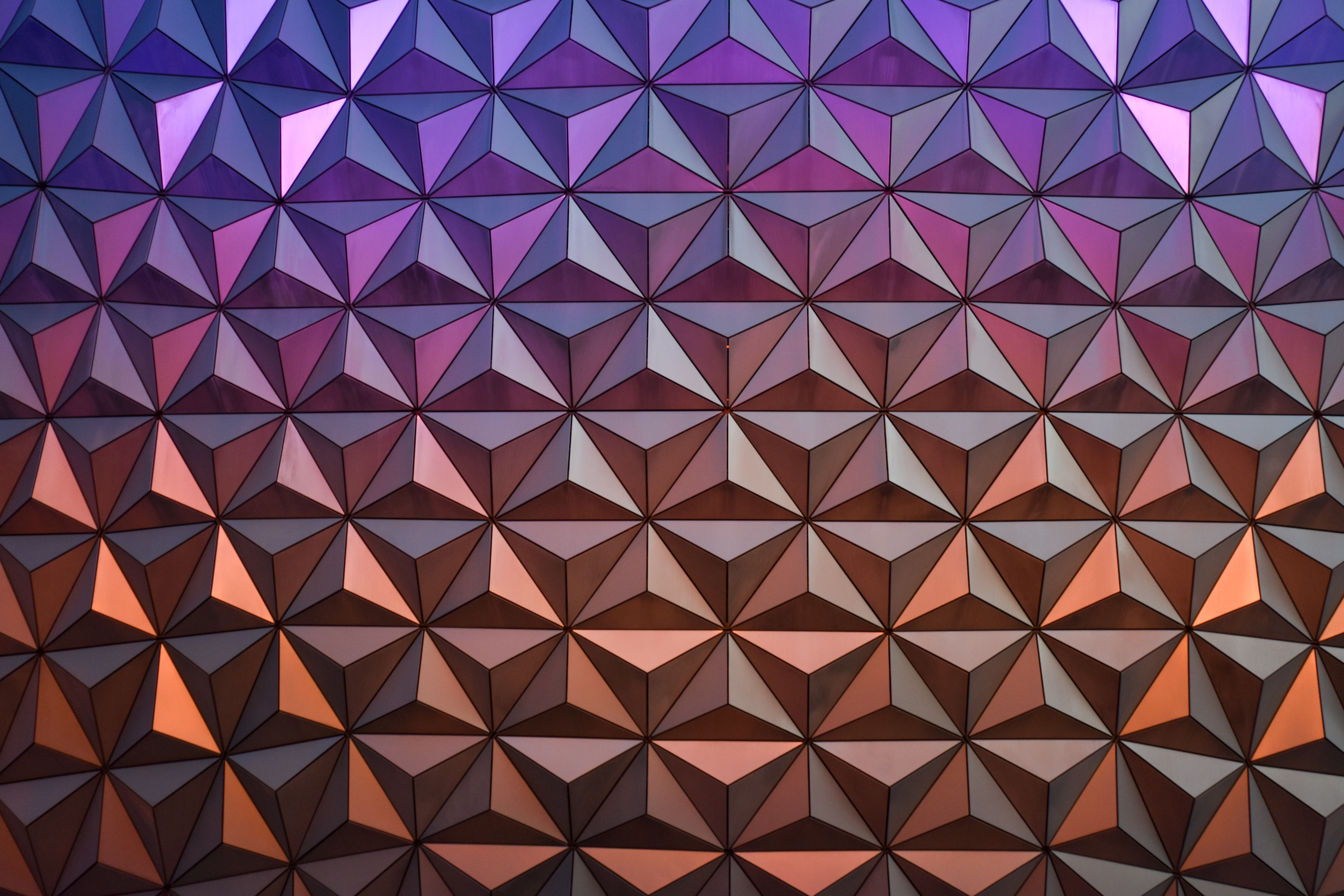 From 6 – 10 november 2023, Aberystwyth University held its first digital skills festival! keep an eye out for the 2024 programme 🎇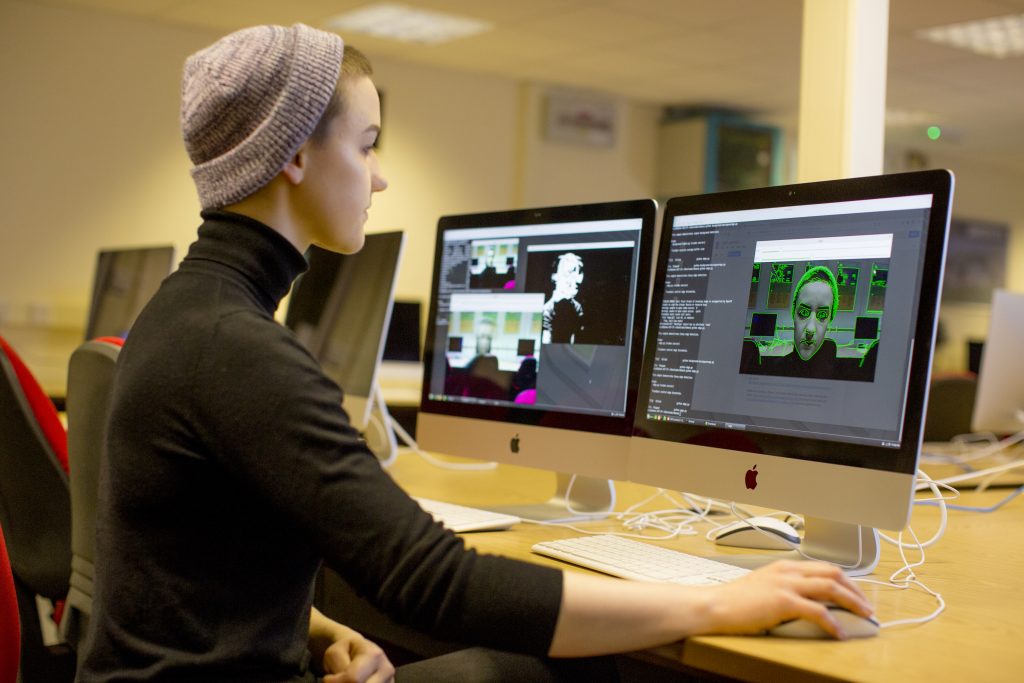 The Digital Skills Festival is an opportunity for students to expand and explore their digital skills! We have a variety of sessions lined up all week from how artificial intelligence can be used for good, to information security to building your LinkedIn account.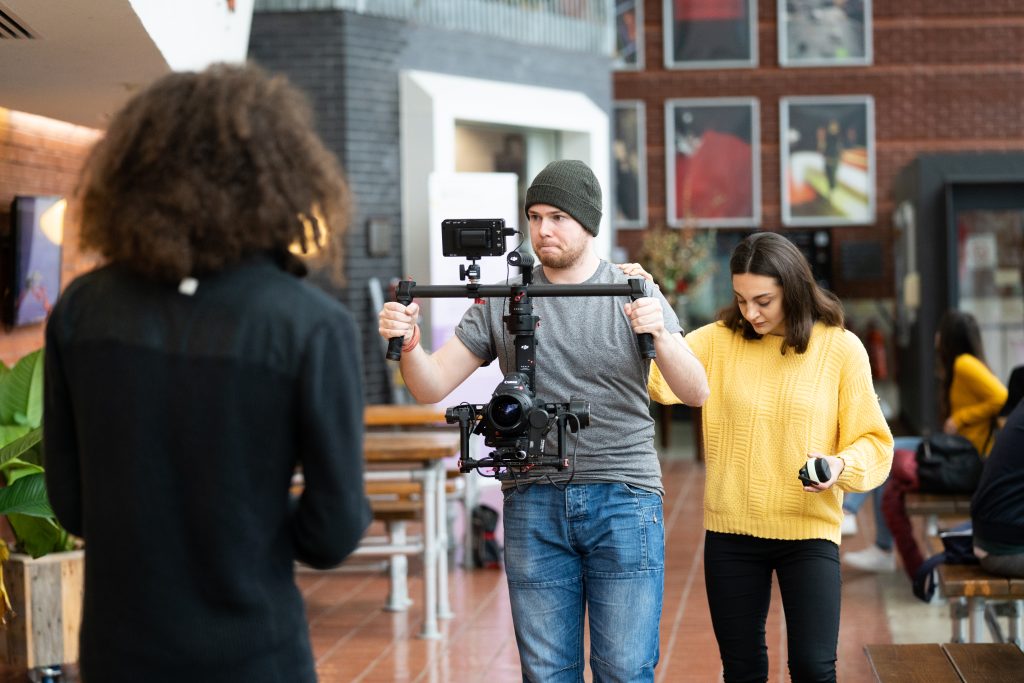 Digital skills are the skills, knowledge and practices that equip us to live, learn and work safely and effectively in a digital society.
Do you have a question?
Contact the Digital Skills Team