Prof. Alison Kingston Smith (ahk@aber.ac.uk)
Centre Director
Prof. Alison Kingston Smith has a broad background in plant biochemistry and enzymology plus experience of molecular biology. Particular areas of interest include photosynthesis (carbon metabolism/carbohydrates), antioxidant systems and plant stress responses culminating in cell death. Current research is concerned with the impact of post-ingestion plant metabolism on rumen function.
Prof. Leif Skot (lfs@aber.ac.uk)
Prof. Leif Skot is the Principal Investigator, IBERS, Aberystwyth University and the leader of the Forage Plant Breeding team. My research is focussed on association genetics and genomic selection underpinning IBERS forage crop breeding programmes. Translational genomics with a view to facilitating the increase in the rate of genetic gain for key traits in forage crops. Genetic mapping, SNP discovery and detection, analysis and exploitation of genetic diversity in forage crop species in the breeding programmes.
Dr Christina Marley (cvm@aber.ac.uk)
Dr Christina Marley is a Reader of Agricultural Systems and leads the Animal Systems Research Group at IBERS, Aberystwyth University. Research interests include the use of pasture-based ruminant systems – aiming to optimise the use of forages from soil to animal products within ruminant livestock systems, whilst improving animal health and productivity, protecting the underlying soil and thus reducing reliance on imported feeds and fertilisers.
Prof. Jon Moorby (jxm@aber.ac.uk)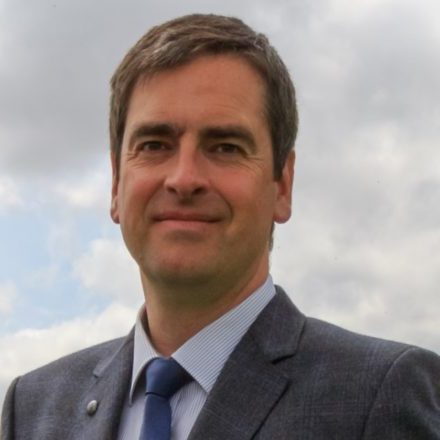 Prof. Jon Moorby is Chair in Livestock Science at IBERS, whose research aims to increase the efficiency of livestock production by increasing the proportion of feed nutrients being incorporated into useful products (meat and milk) and reducing the outputs of pollution products (methane and nitrogenous wastes). He has more than 25 years' experience working with dairy cows, beef cattle and sheep, fed both conserved diets and fresh (grazed) forages and has been actively involved in assessing the potential benefits of novel varieties of grasses, cereals and legumes in partnership with plant breeders at IBERS. He has been PI and Co-I on numerous EU, Defra, Welsh Government, research council, and industry-funded projects investigating the use of temperate and tropical forages and other feeds to optimise livestock production.
Dr Mariecia Fraser (mdf@aber.ac.uk)
Dr Mariecia Fraser is a Reader in Upland Agroecology and Lead Scientist at the Pwllpeiran Upland Research Centre (which was created by Sir George Stapledon in 1933). Mariecia has a background in animal science and grazing ecology and has specialised in developing and testing management strategies for upland systems for over 25 years. She has led national and international projects working with a range of animal species (sheep, cattle, goats, ponies, deer, ponies and South American camelids), pasture types (cultivated, improved permanent pasture and semi-natural vegetation communities) and forages (forage legumes, brassicas, pulses and bi-crops), to deliver a variety of outputs (e.g. meat, fibre and ecosystem services). Her current research interests include species and breed differences in diet selection, conservation grazing, greenhouse gas emissions from grazing animals, and the bio-energy potential of semi-natural grasslands.
Dr Richard Kipling (rpk@aber.ac.uk)
Dr Richard Kipling focuses his research on agriculture and climate change, and specifically, the application of qualitative methodologies to identify, categorise and seek solutions to improve the implementation of sustainable farming practice. Dr Kipling is an ecologist by training, as well as holding a degree in Economics and Politics. He is currently a lecturer on the Bioinnovation Wales project, delivering postgraduate distance learning courses to professionals in the agri-food sector.
Dr Pip Nicholas-Davies (pkn@aber.ac.uk)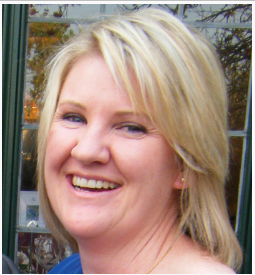 Dr Pip Nicholas-Davies has a Bachelor of Agricultural Science and a PhD in Plant Science (pasture ecology) from Massey University, Palmerston North, New Zealand. Working in dairy research in New Zealand prior to taking up a research position with Aberystwyth University in 2001, working on a Defra funded organic dairy farming project. Early research and teaching focussed predominantly on organic livestock farming and organic farming policy and practice. Other research interests include other types of sustainable farming systems including low input and mixed farming systems. Current research now focusses on the socio-economic aspects of sustainable farming, particularly the issues surrounding farmer decision making. My undergraduate teaching includes livestock production systems for both first and second-year students.